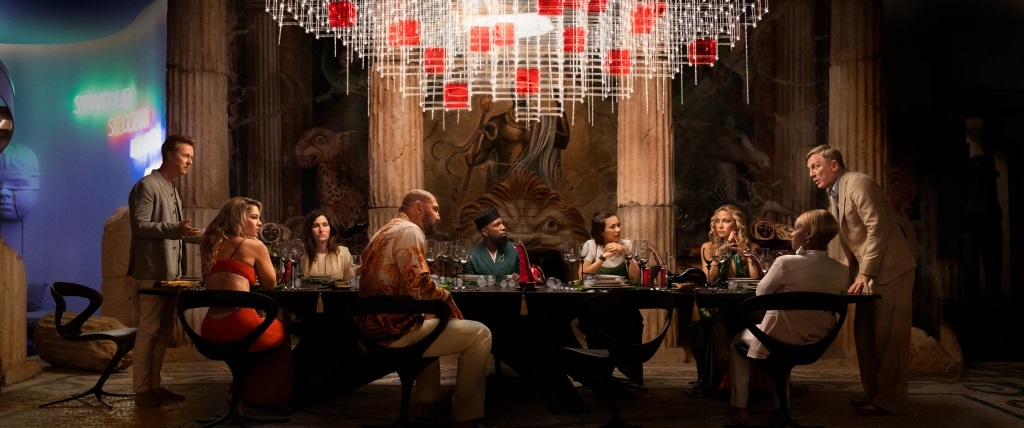 Another week means another two Forbes newsletters from yours truly.

I spent this week in San Francisco at the J.P. Morgan Healthcare Conference, one of the biggest industry conferences of the year. There I watched dozens of presentations and talked to more dozens of healthcare executives, investors and analysts. Next week you'll see me start to publish some of the takeaways I took from that conference, but in this week's edition of the InnovationRx Newsletter, I gave a brief overview of the conference and some of the news that came out of it.
In this week's edition of the Current Climate newsletter, I took a look at some research out of McGill University that demonstrates that if natural gas power plants are going to be part of a transition to renewable energy (which seems likely) that doesn't mean they can't be improved. Using a combination of carbon capture and other mitigation and efficiency efforts, the researchers estimate that emissions from gas plants can be cut by over 70%.

Meanwhile, on the Transportation side of the newsletter, my colleague Alan Ohnsman explored some of the raspberries the new movie Glass Onion is getting from hydrogen energy experts. (There's some mild spoilers if you haven't seen the movie, so be careful.) Alan also looks at new customer survey data showing that Tesla's brand image is tanking, in no small part due to CEO Elon Musk's current chaotic reign as the new owner and CEO of Twitter.

Both newsletters feature all this analysis and more. Check them out!